Register with us as a New Patient
New Patient Registration
If you do live within our catchment area you will need to complete a couple of registration forms which are available from the surgery reception. You need to bring the completed forms to us well before you need to use our services, preferably during the afternoon when we are not quite so busy.

Alternatively you can fill out our New Patient Registration Form here (you can submit this online) and download a GMS1 form here (you will need to hand this into the surgery). You will need to fill out BOTH of these forms to register with the practice.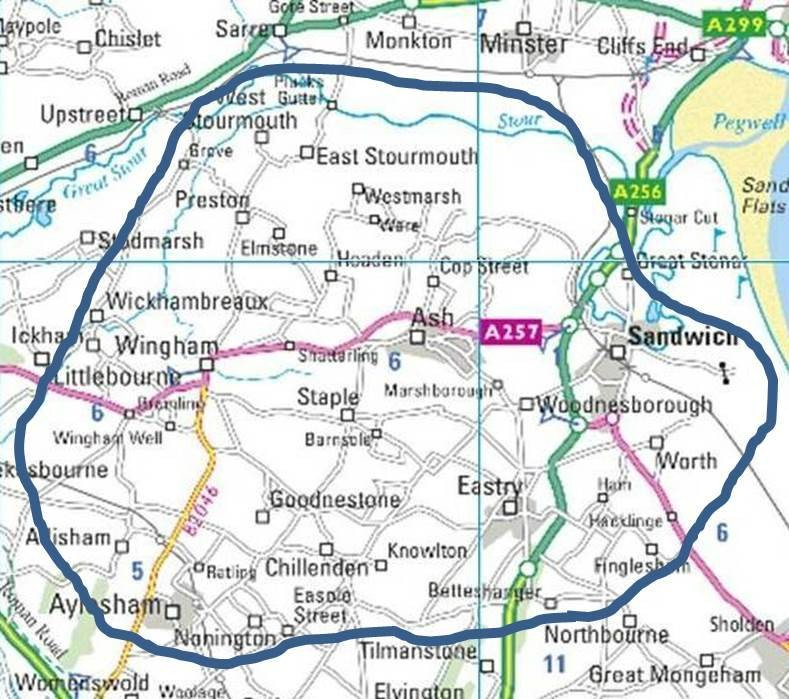 You will also need to upload some type of photographic identity via our New Patient Registration Form (e.g. passport/driving licence/work ID card) and confirmation of your current address (e.g. household utility bill, lease agreement, bank or credit card statement). If you are not able to provide these, due to a recent change of name or address, we can register you as a temporary resident for a period of three months, until you are able to provide this evidence.
We will expect you to attend a registration medical with a doctor, nurse or healthcare assistant within three months of your registration. Any Child Health Record book or other personal health record should be brought to this appointment, with a list of any current medication, and a urine sample.
All patients, including children, are allocated to a named GP. We will try to accomodate any reasonable request for a preferred choice of GP but this is not always possible. Likewise is is not always possible, neither is it always necessary, to see your named GP. There may well be occasions when you might want to see a different GP, or when you might be asked to see a particular GP who has a special interest or knowledge of your condition.